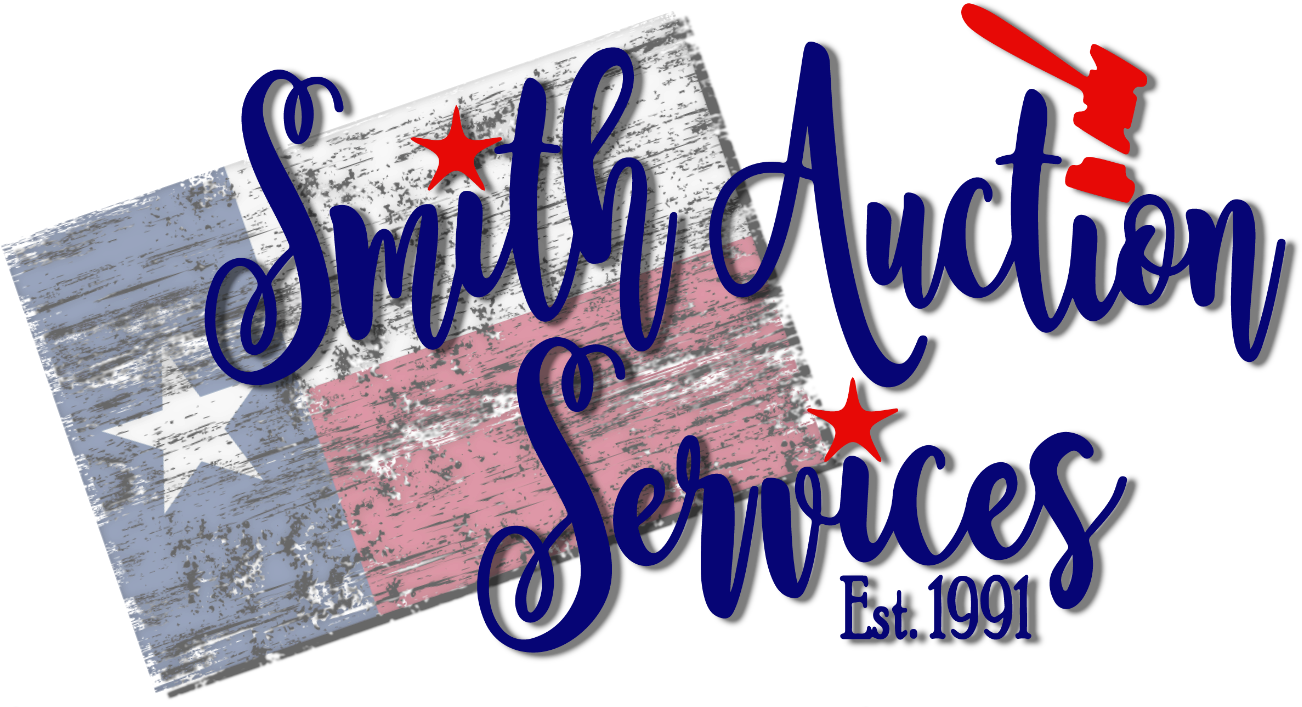 About Smith Auction Services
Smith Auction has been in the auction business for over 30 years. Until this year, we have been an "on site" auction company. Due to the recent life-changing events, we have decided to develop an "online" auction site that will benefit both buyers AND sellers. Lampasas Warehouse will be the first operational auction vendor on this site. We will be offering items that Ricky and Bubba have found in storage auctions, estate finds, etc. It is our goal to continue our reputation as an honest, family-owned business with A+ service to our buyers as well as our sellers.
Smith Auction Services is looking forward to a great NEW YEAR!!! If you would like to come on board with us and sell your merchandise in our online auction OR let us sell it for you..... message us! It's VERY easy to manage and NO upfront costs! Our office is local, our tech support is local and we have been in the auction business for over 30 years! THIS IS A GREAT NEW YEAR'S BUSINESS OPPORTUNITY --- if you resell, need to have an estate sale, have a storage facility or need to reduce your inventory ---- You need to check it out! Let's make 2021 AMAZING!!!
Our Warehouse
All of the treasures that Ricky and Bubba find end up at their warehouse in Lampasas. For more information or to see Ricky and Bubba and attend one of their sales, go to https://www.facebook.com/lampasaswarehouse.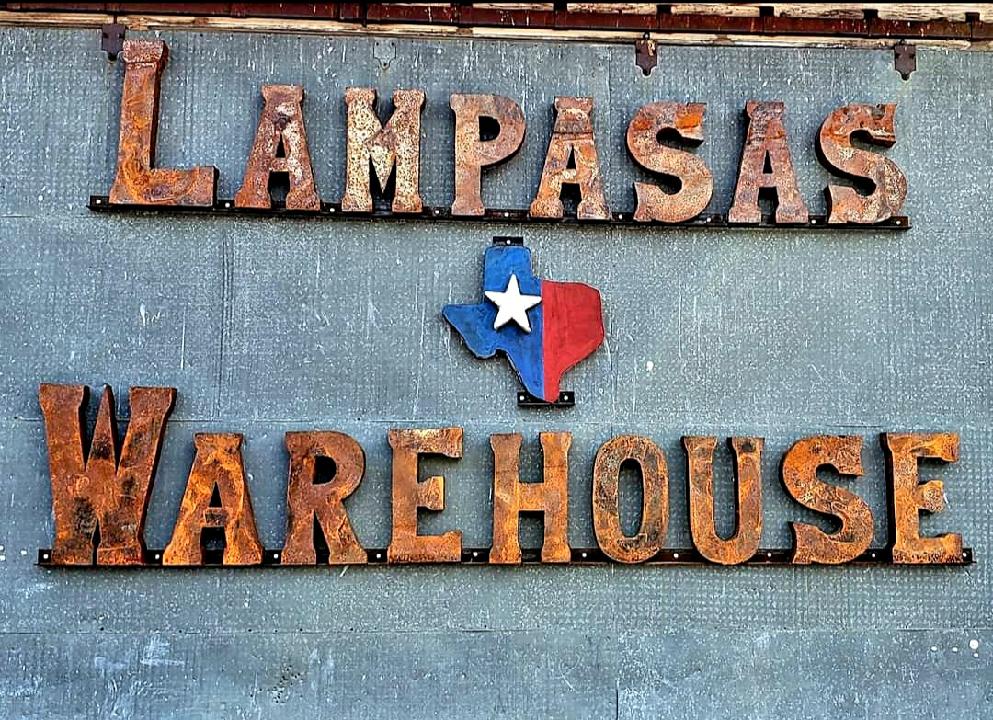 Ricky Smith
Ricky has spent a lifetime in the buying, selling, and auctioning business. He was introduced to it by his mother at the age of 12. For many years he hauled freight and sold it and worked as a Ringman for many local auctions. After completing his associate auctioneer hours with his mentor and dear friend, he obtained his auctioneer license in 1991. At that time, Smith Auction was created.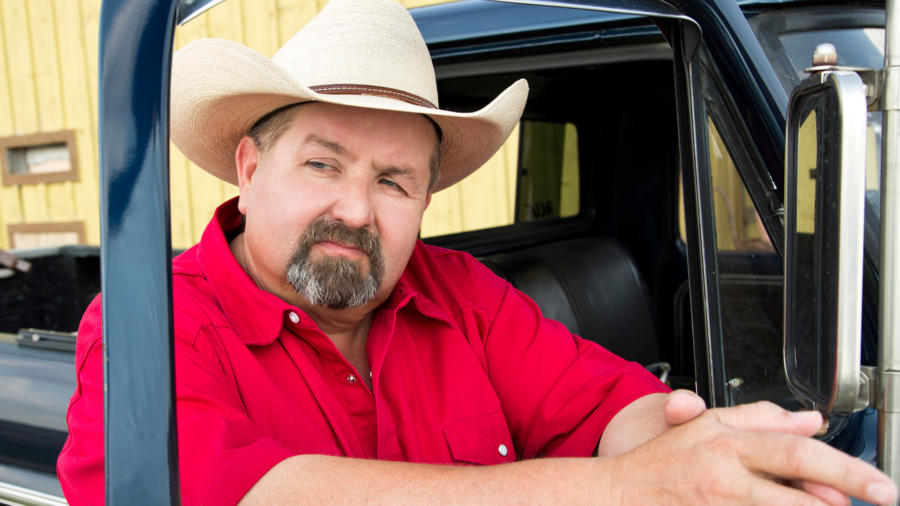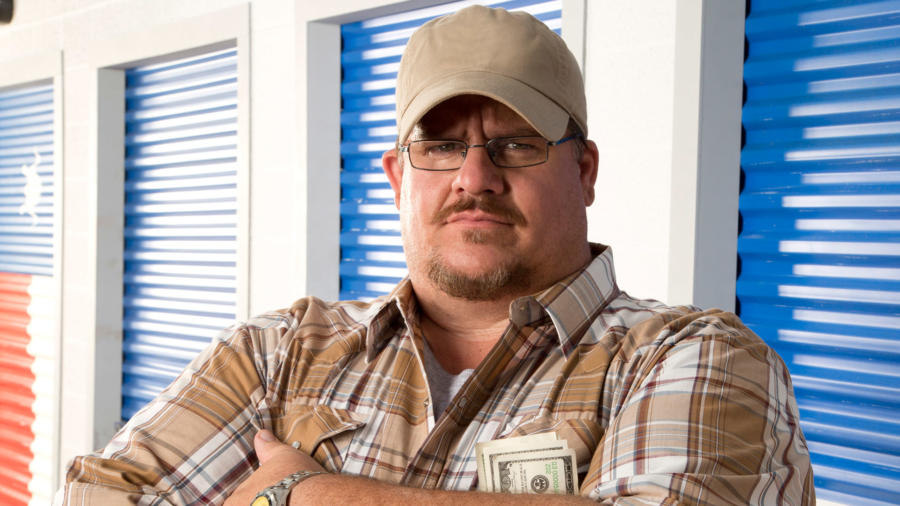 Clint Smith
Clint a.k.a. "Bubba", is Ricky's nephew by marriage. Clint was born into a military family and when his dad retired, his family moved back to Texas, where he was introduced to Ricky. Clint went to college and worked on and off with Ricky as a Ringman. He eventually became part of the Smith Auction Company and the rest is history!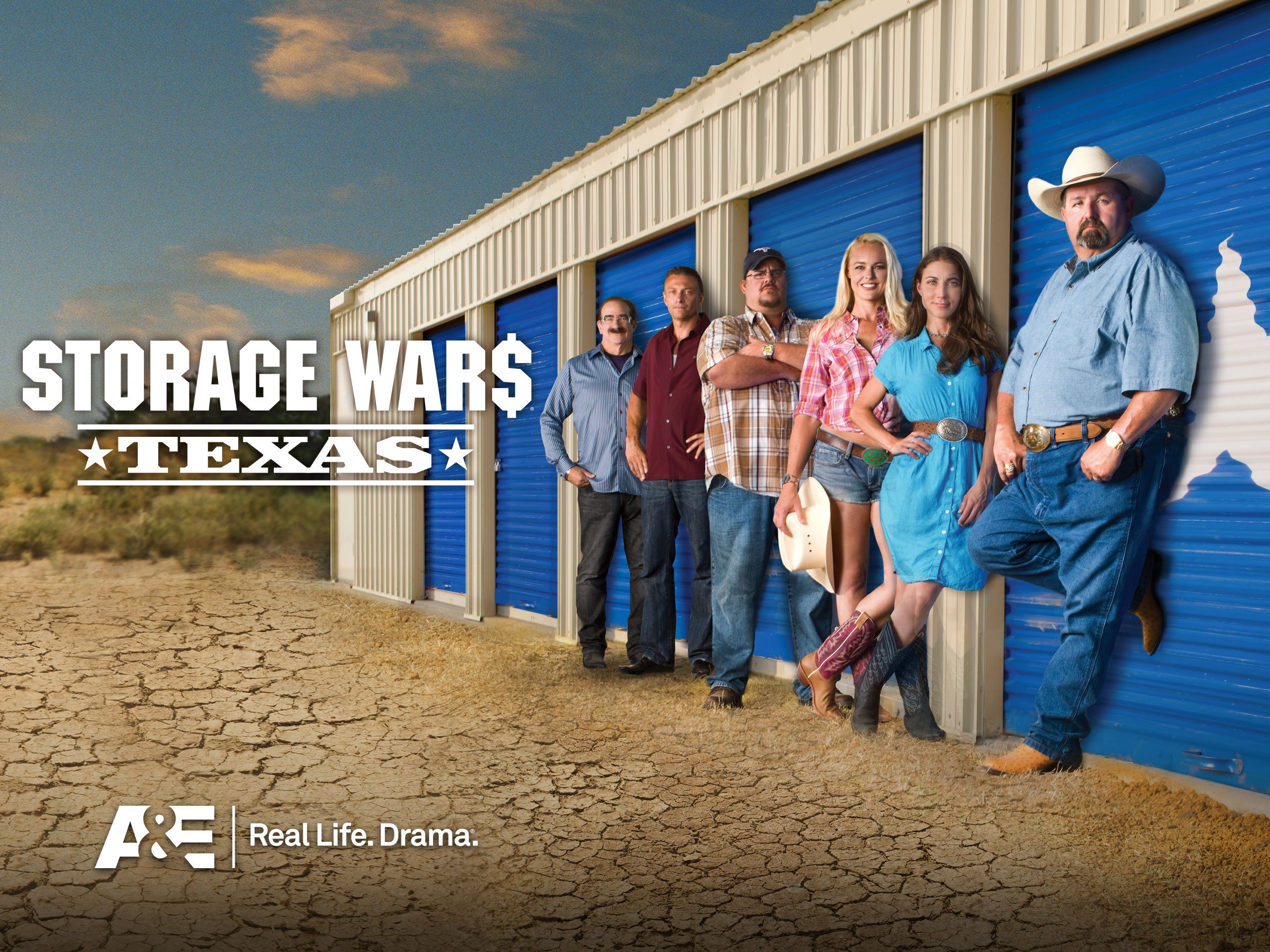 Storage Wars: Texas on A&E
Ricky and Bubba have become well known in the reality TV community as seen on the show Storage Wars – Texas. They are portrayed as big buyers in the great State of Texas. They were fortunate to be chosen to do what they do best on national television. They continue to buy and sell at their warehouse, located in Lampasas, Texas.